Få
Gratis

Produktkatalog!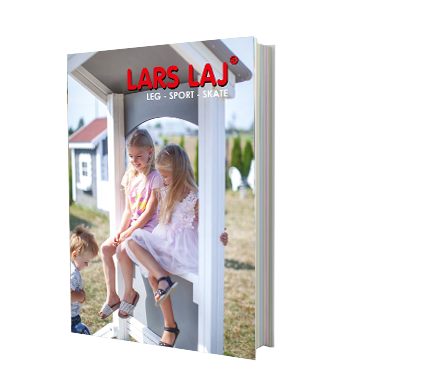 Få tilsendt katalog med post. Udfyld skemaet nedenfor. Bemærk at felterne markeret med (*) skal udfyldes.
Virksomheden Reference
Email denne side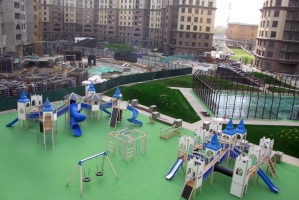 Moscow, Khoroshevskoe highway, Russia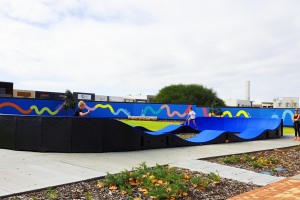 The Parkway, Ellenbrook, Western Australia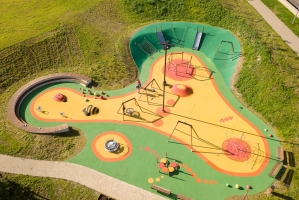 Narva, Estonia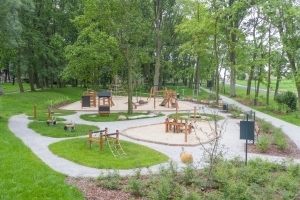 Wola Krzysztoporska, Poland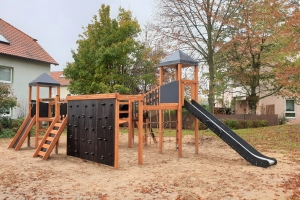 Wustermark, Germany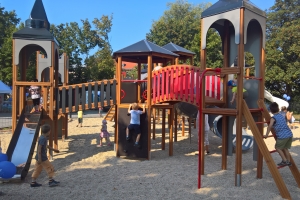 Kamenz, Germany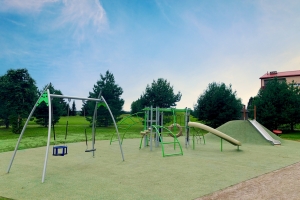 Kiikla, Ida-Virumaa, Estonia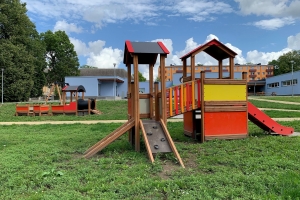 Vinni, Estonia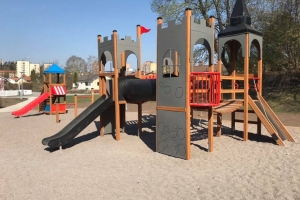 Sollentuna, Sweden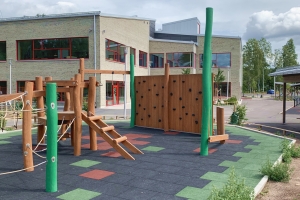 Ludvika, Sweden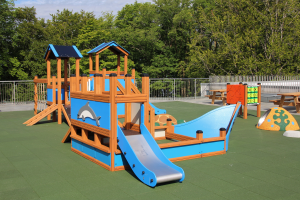 Bergen, Norge
Kuressaare, Saaremaa, Estonia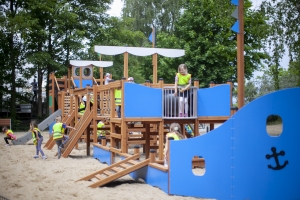 Sopot, Poland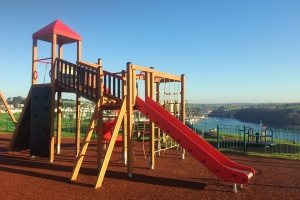 St Savour's Hill, Polruan, UK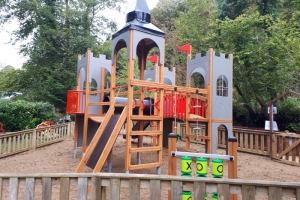 Gower Heritage Center, Swansea, UK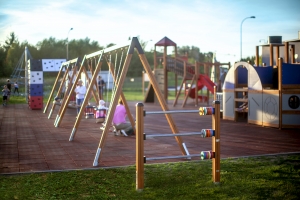 Arena Shopping Center, Gliwice, Poland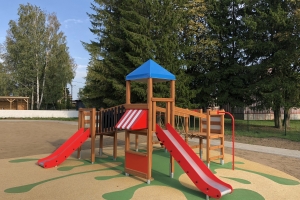 Kindergarten Sipsik, Kadrina, Estonia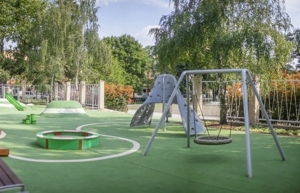 Poznan, Poland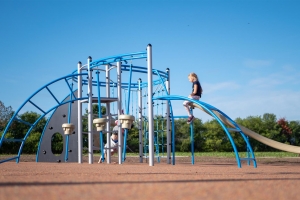 Raadi, Tartu, Estonia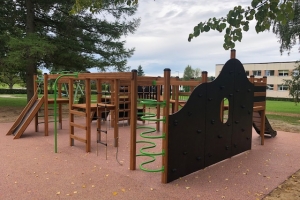 Alutaguse, Ida-Virumaa, Estonia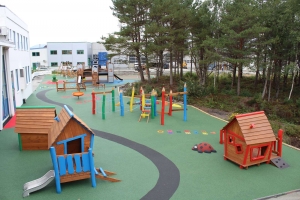 Barnas Lekeland, Ålesund, Norge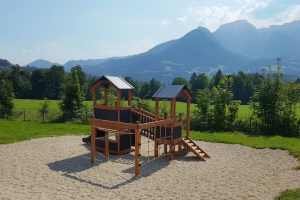 Bischofswiesen, Germany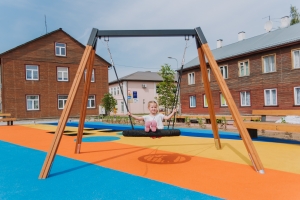 Valga City Center Public Playground, Estonia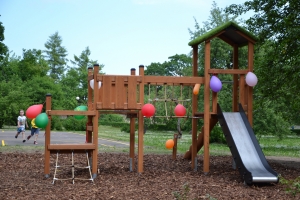 Pagari Public Playground, Ida-Virumaa, Estonia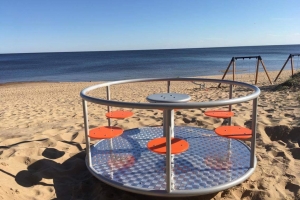 Kauksi Beach, Ida-Virumaa, Estonia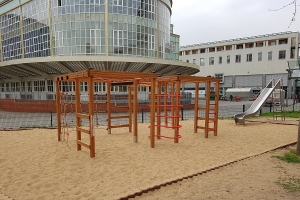 Bartonia Forum, Köln, Germany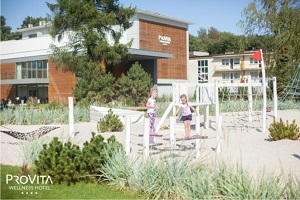 Kolobrzeg, Poland, Hotel ProVita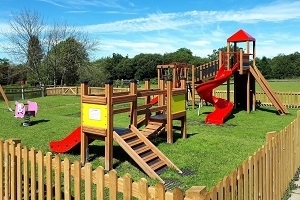 Waterside Holiday Complex, Cornwall, UK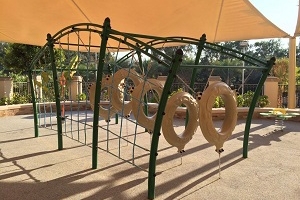 Four Seasons Resort Jumeirah Beach, Dubai, UAE
Bertingen, Germany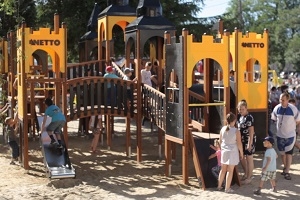 Netto, Poland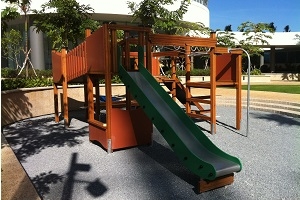 City Garden, Ho Chi Minh City, Vietnam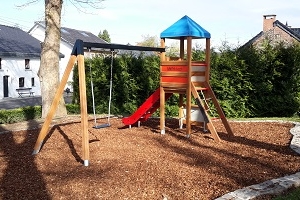 Spa, Belgium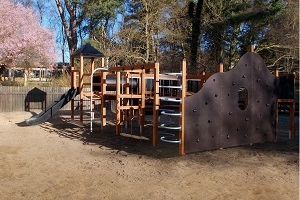 Ostseebad Binz, Germany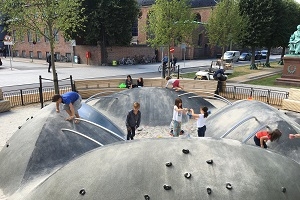 Sankt Annæ Plads Copenhagen, Denmark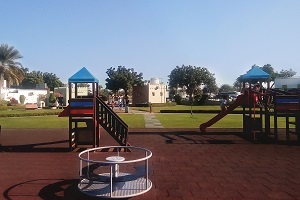 Muscat, Oman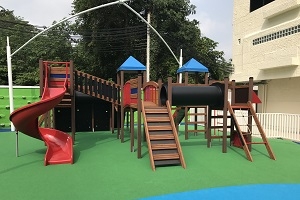 St Andrews International School - Bangkok, Thailand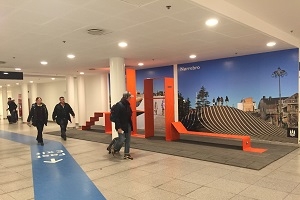 Copenhagen Airport, Denmark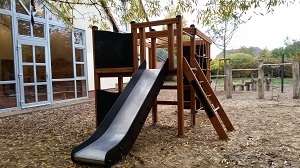 Brieselang, Germany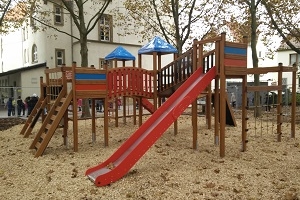 Mainz, Germany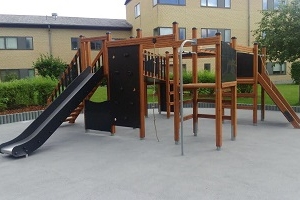 Copanhagen, Denmark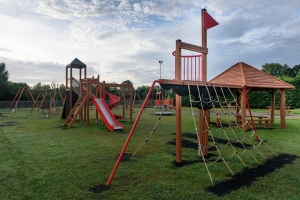 Biddenden, UK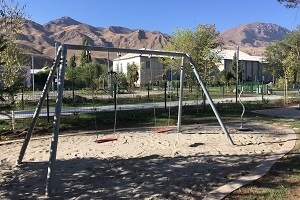 Naryn, Kyrgyzstan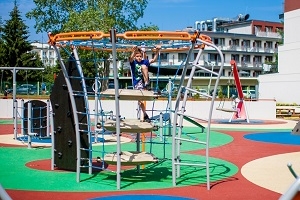 Jastrzebia Gora, Poland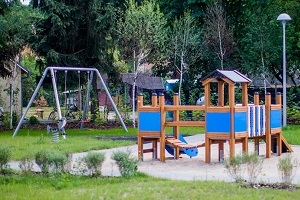 Sulejowek, Poland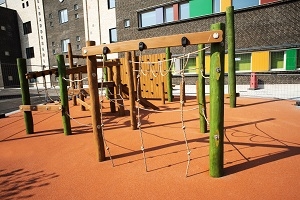 Malmö, Sweden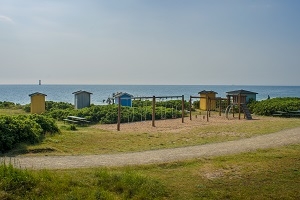 Viken, Sweden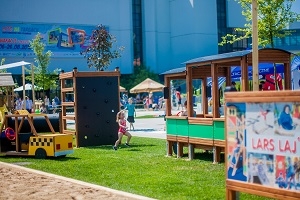 Poznan International Fair, Poland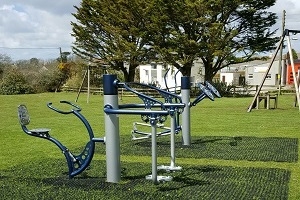 Mullion, UK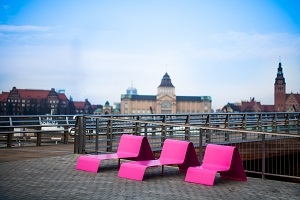 Szczecin, Poland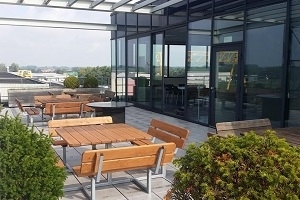 Arendonk, Belgium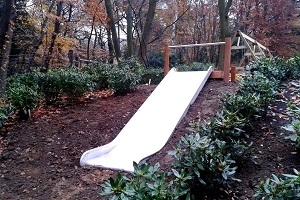 Nijmegen, Nederlands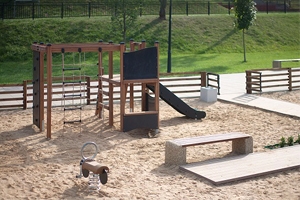 Gorzkowice, Poland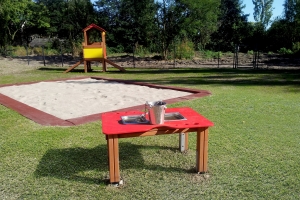 Duisburg, Germany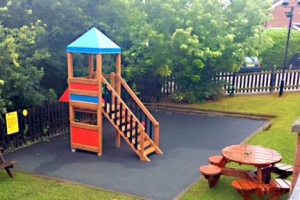 Heanor, UK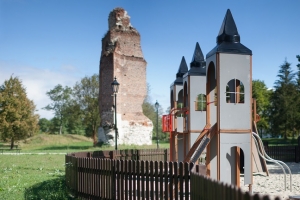 Rytwiany, Poland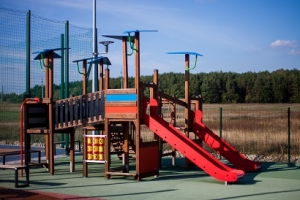 Antoniowka, Poland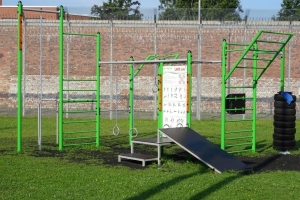 Herford, Germany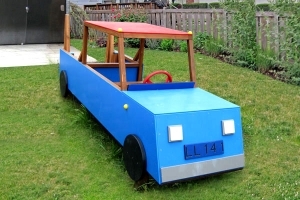 Ingolstadt, Germany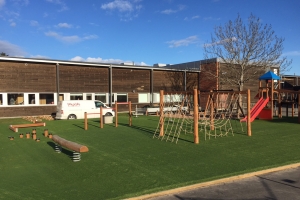 Kil, Sweden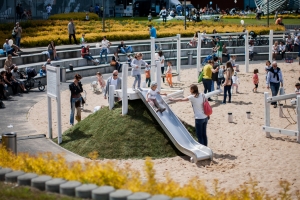 Malta, Poland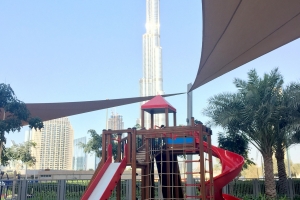 Burj Khalifa, Dubaj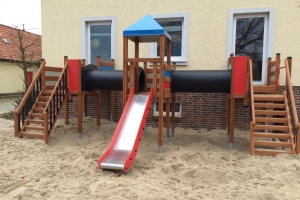 Bad Salzdetfurth, Germany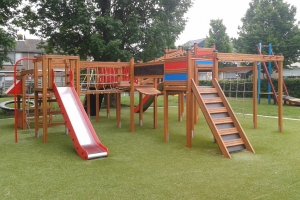 Kortenhoef, Nederlands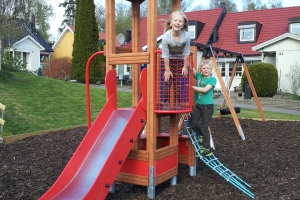 Sweden, Floda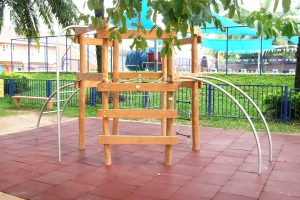 Regent School Pattaya, Thailand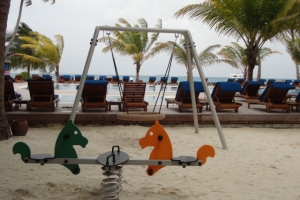 Maldives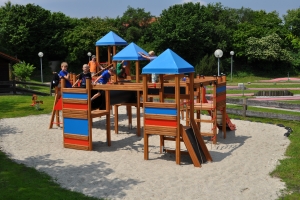 Neufinsing- Munich, Germany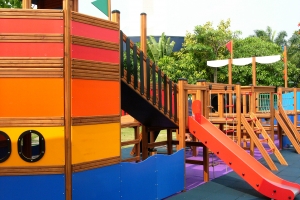 Harrow International School, Bangkok, Thailand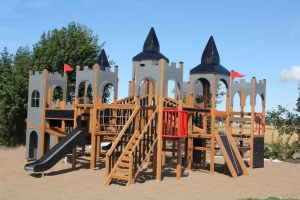 Vejbystrand, Sweden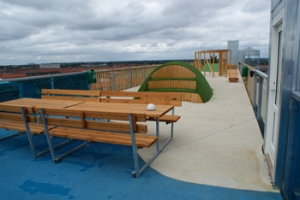 Boligselskabet AKB, København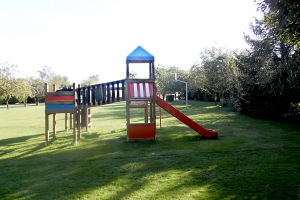 Salisbury, UK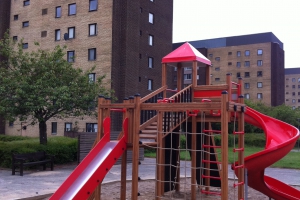 Malmö, Sweden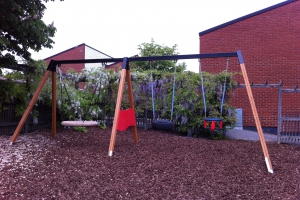 Lund, Sweden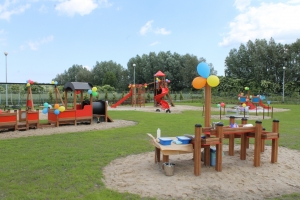 Sobieszewo, Poland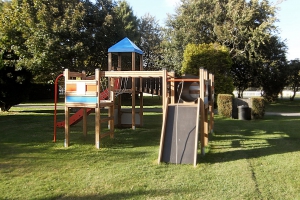 Coombe Caravan Park, UK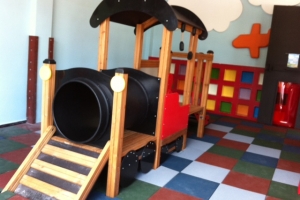 Laos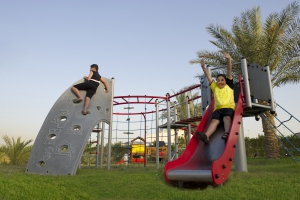 Al-JAHRA COPTHORNE HOTEL & RESORT, Kuwait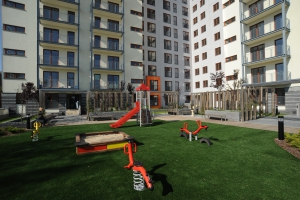 Warsaw, Poland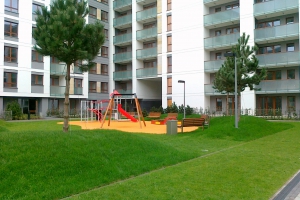 Warsaw, Poland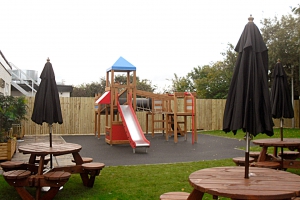 Greene King Pubs, Ring O Bell Play Area, UK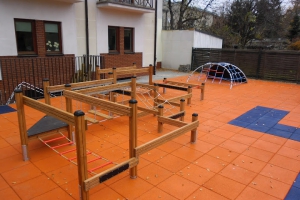 La Fontaine School, Warsaw, Poland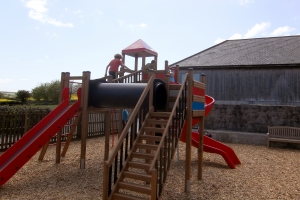 Tredethick Farm Cottages, UK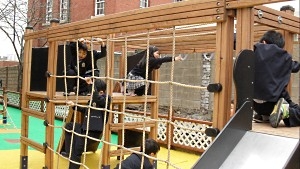 Incheon Korea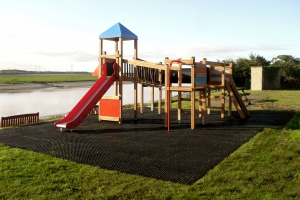 The Golden Ball Pub, Essex, UK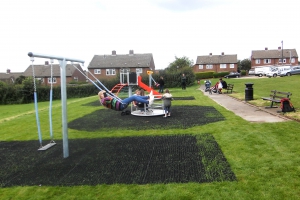 Dronfield Town Council, UK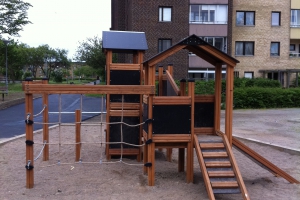 Malmö, Sweden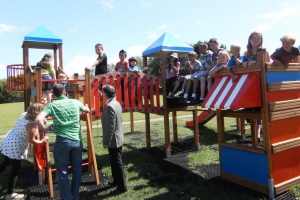 Mullion Parish Council, UK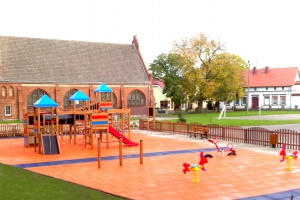 Kamień Pomorski, Poland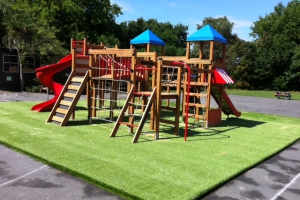 Worsley Bridge School, Kent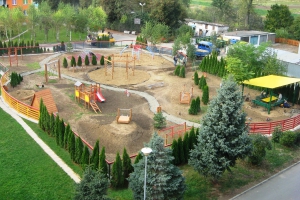 Jasło, Poland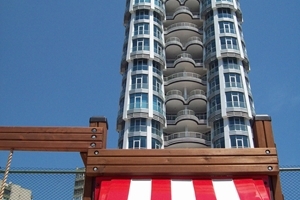 Selenium Panorama - Istanbul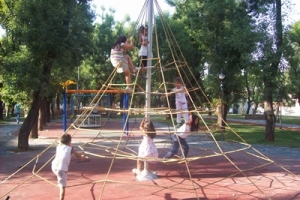 Yoğurtçu Park - Istambul
Selenium Twins Tower - Istanbul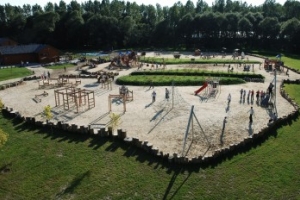 Zaurolandia - Rogowo, Poland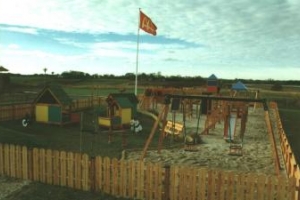 Trafikcenter McDonald's - North Jylland, Denmark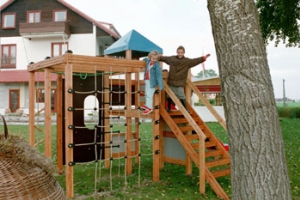 Dragør Badehotel / Hotel København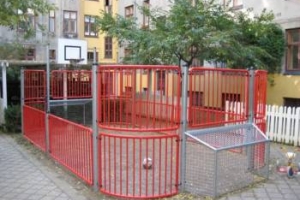 Njalsgade, Denmark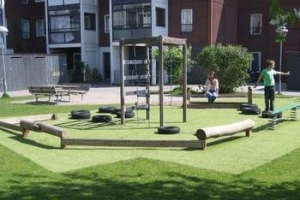 Avedøre stationsby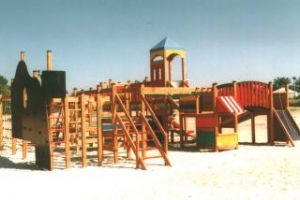 Dubai Greek Park - Dubai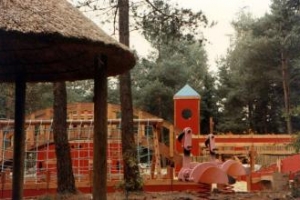 Waldsrode Vogelpark - Waldsrode, Germany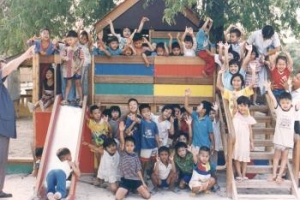 Father Brennans Orphanage - Pattaya, Thailand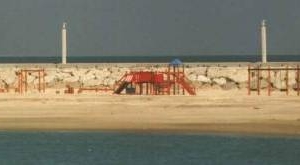 Green Island - Kuwait City - Kuwait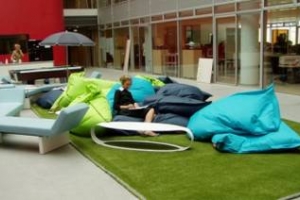 Lars Laj har lavet kunst græs i Dr Byen
Lars Laj har lavet kunst græs i Dr Byen Lars laj har i samarbejde med DR byens arkitekter etableret "Kreative områder" med blødt og behageligt kunstgras indkranset af aluminiumsramme.